This year's Fairway to Heaven Charitable Golf Tournament will benefit Hope Center for Austim. Based in Fort Worth, Hope Center for Austim provides the support and tailored therapeutic measures for each family they serve.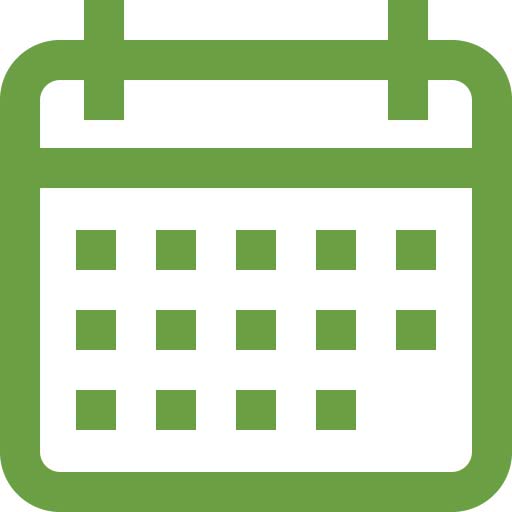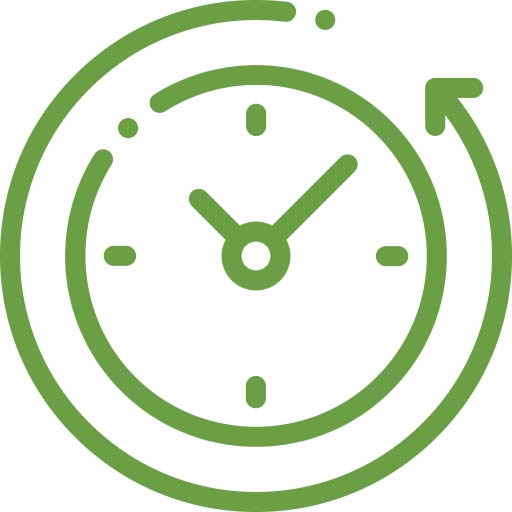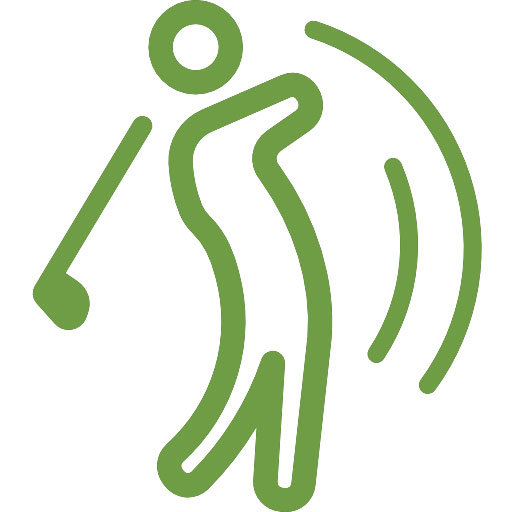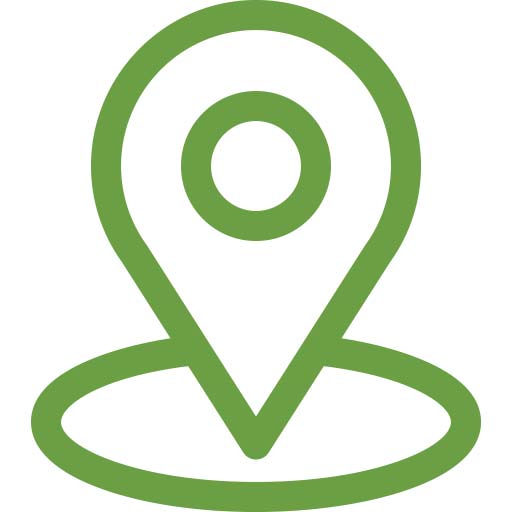 11:00 a.m.
Registration & Lunch
Driving Range Open
Raffle and Silent Auction Open
1:00 p.m.
Shotgun Start
5:30 p.m.
Dinner and Awards Ceremony
Cash Bar Available
Please make sure registration forms are completed by September 16, 2022.

About Hope Center for Autism
People with Autism Spectrum Disorder (ASDs) have serious impairments of social, emotional and communication skills. ASD occurs in all racial, ethnic, and socioeconomic groups and is four times more likely to occur in boys than girls.
What we believe:
We follow the research model supporting early intervention as vital to the recovery process. We also believe people with autism still can succeed and learn at any age. We tailor one-on-one programs specific to each individual at all levels of autism.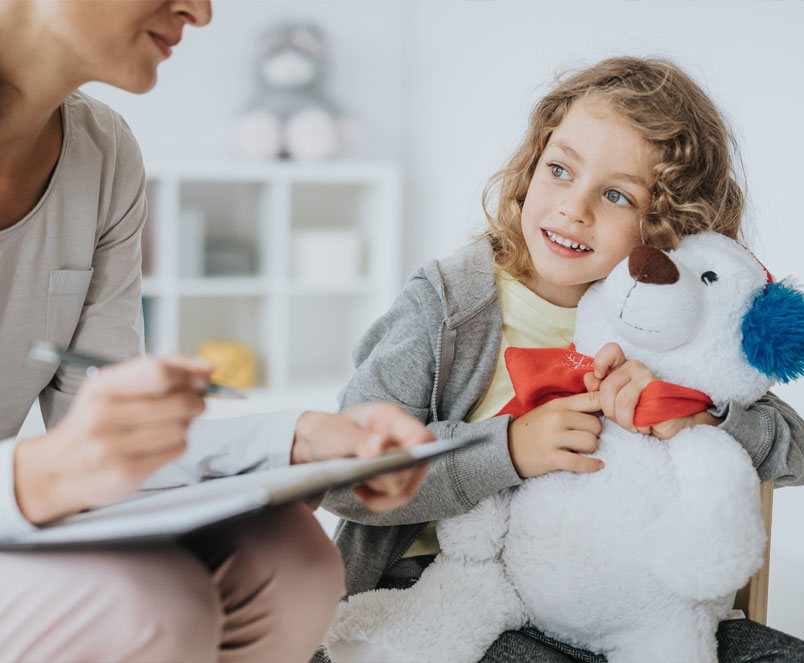 Contact us if you are looking to become more involved.
Fairway to Heaven is a 501(c)3 organization created to hold golf events benefiting other non-profit organizations in Tarrant County, Texas.
CONTACT US
(817) 989-1300
4816 Bryant Irvin Court
Fort Worth, TX 76107